I can't believe that this year I am the mother of four. My crew has doubled in size since last Mother's Day =)!!! Crazy huh!?!? Anyway, I had a super sweet day filled with lots of love from my little ones. Corban was the first to get up this morning. He came and found me feeding Hudson on the couch. He eagerly presented me with a picture he had drawn and wished me a "Happy Mothers Day!" He had already given me a beautiful flower pot and a special book which he had made at school.

In the book he had to draw pictures of me and answer questions. He did an great job and it was adorable! I loved it!!
Here is what he wrote...

My mom makes me feel better when...
"She helps me feel better when I am sick!"
My mom cooks the best...
"Hamburgers"
My mom looks the prettiest when...
" She has earrings on"
I had the best day with my mom when we...
"When we play together"

When Sophie woke up this morning, I went into her room to get her and I found my other Mother's day gift along with a sweet, sweet, card from my husband!
Shane had placed it in her room knowing I would find it first thing in the morning!
It was a new Vera Bradley pocket book that I have had my eye on for a while now.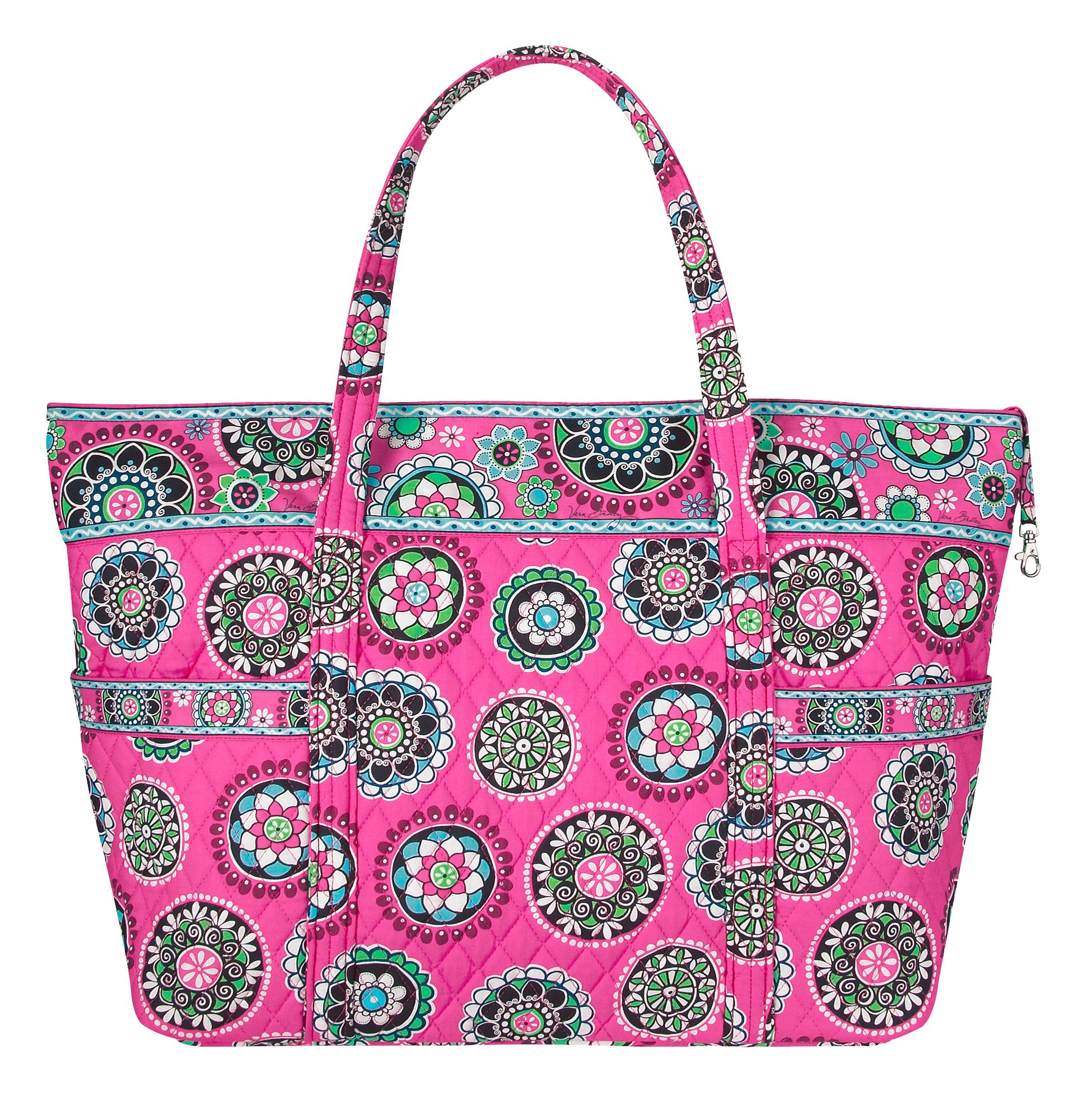 I LOVE Vera Bradley pocket books and have wanted to get two new ones to use as diaper bags for the babies. I wanted both the cupcake pink one for Sophie and the cupcake green one for Hudson.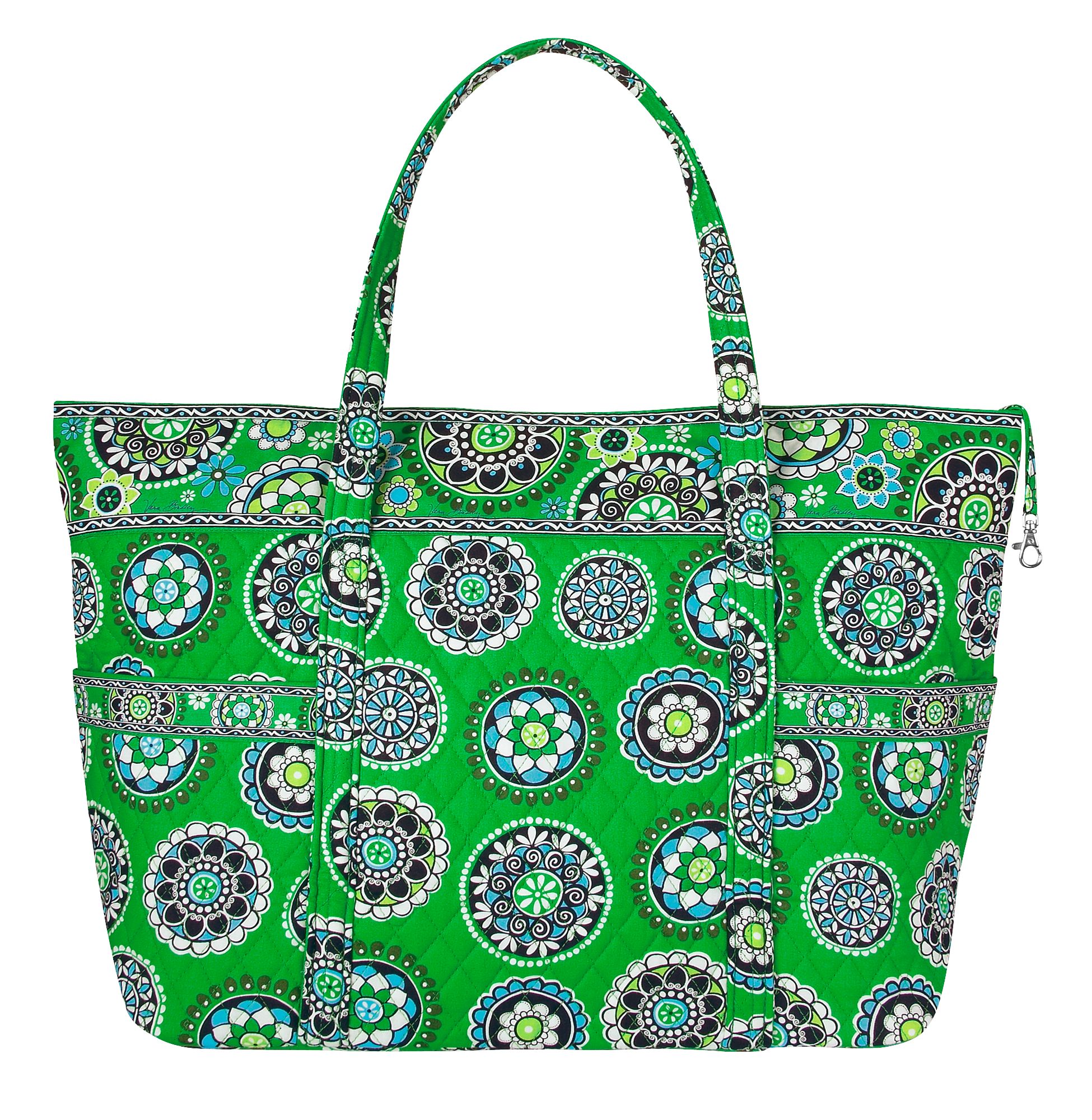 Shane went all over town, but was unable to find the cupcake green bag, so I have to wait for that one to come in. Aren't they cute though?!?! I decided a while ago that it was much easier to carry two separate diaper bags for the babies. Because they are in different size diapers, on different formula, and take different size bottles, it just easier, and I stay more organized if I carry two bags.
I am really excited and LOVE my new bag!!
Later in the afternoon, we headed over to my parents house to not only celebrate Mothers Day, but also my sister KK's (Kelly) graduation from high school!
We love you KK and are SO....... proud of you!!!!
Congratulations!!!!
Here's my WONDERFUL mom and my little RiRi!!!
Mom you are AWESOME and I love you more than anything!!!
Happy Mothers Day to my precious Grandma too!!!
I love you Grandma!!!
Here are all my brothers and sisters (6 of us in all) and most of our kids.
Hudson was in the house napping on Shane when we took this picture.
Shane enjoying some snuggle time with Hudson!!
I hope you enjoyed a wonderful and relaxing Mother's Day!!